Andras Jones
&
Colleen Green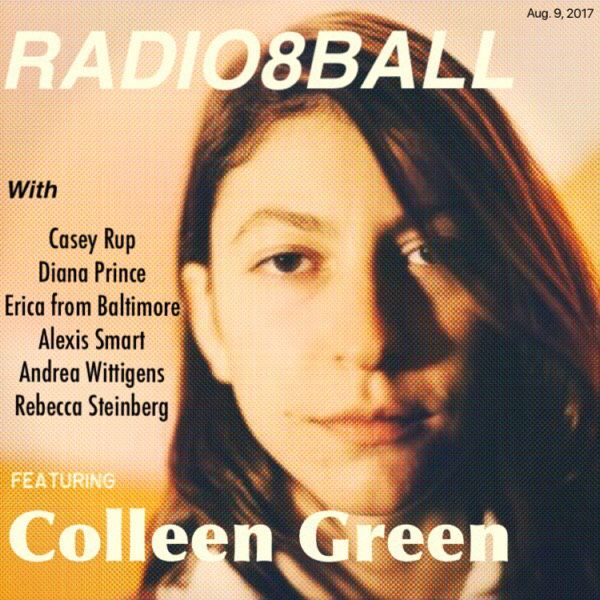 For our second Radio8Ball taping at Starburns Industries for Feral Audio on August 9, 2017 we were joined by Colleen Green.
In an effort to make sure our early episodes expand the Radio8Ball conversation beyond what most listeners are probably interested in I decided to go full on esoteric and ask a question inspired by my Kabbalistic rituals in Olympia, Washington.
This image…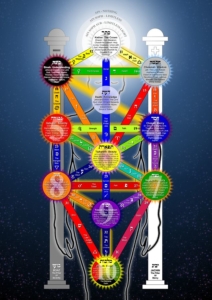 …is built in to the heart of the city of Olympia.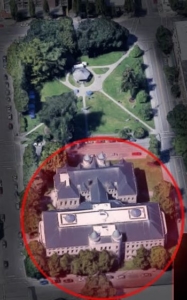 I wrote about it in my book "Accidental Initiations" (for Sync Book Press)…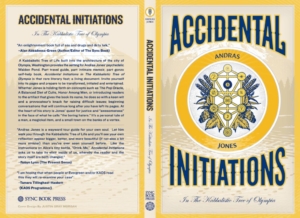 and when I reference NETZACH in my question for The Pop Oracle this is what I'm talking about.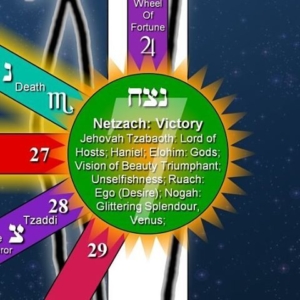 You don't have to understand Kabbalah to appreciate this podcast, but it helps.