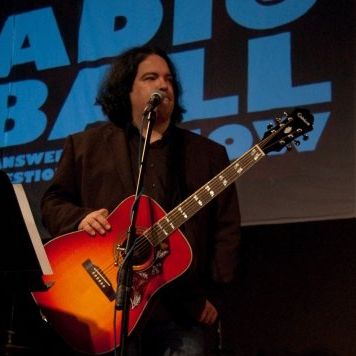 June 11, 2014
September 7, 2009
August 26, 2009
August 26, 2009
August 21, 2008
August 8, 2008
September 13, 2007
September 13, 2007
August 20, 2007
June 14, 2007
March 27, 2007
Musical Guest
Jon Auer
JON AUER has been on Radio8Ball
in Olympia on KAOS,
in Los Angeles at The Hayworth Theater,
in Seattle on Alternative Talk 1150AM
and on our stages
at The Capitol Hill Arts Center,
at Little Red Studio,
and at Bumbershoot.
We've even tributed his band The Posies for one of our live performances.
Clearly, we love the man and his music.