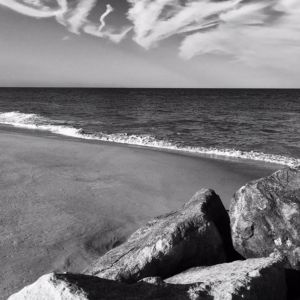 For today's 4th installment of our Pop Oracle session with Colleen Green we pay tribute to one of our 2 (count 'em TWO!) Patreon subscribers: Erica from Baltimore.
Wouldn't you like to be like Erica? Contributing to the exploration of synchronicity and music? Participating in our musical divinations? Getting everything you can out of the Radio8Ball experience?
Well aren't you lucky? Because it's as easy as visiting our PATREON and subscribing at the $8 level.