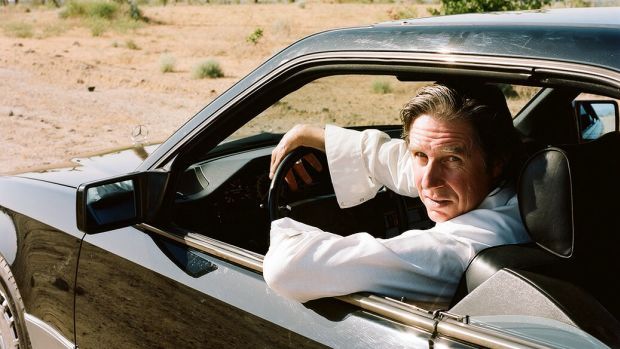 From ANDRAS JONES: This episode with FEISTY HEART was already pretty special when, at the last minute, Stuart looked at his phone and said, "I think John's ready to do it". John, in this case, being JOHN DOE of the band X who, just that very day were being honored by the city of Los Angeles. There was always a chance it would happen but only a chance. Sometimes that's all you need. I'm hoping we'll be able to have him on as a musical guest on a future show but here, in this Pop Oracle reading with the Feistys, John initiated a mini songwriter's summit. They say the great ones make those around them better. That's what this felt like.
Vegas
Las Vegas
you never let me down
smile with a frown
make me forget the days
Las Vegas
if greed had no sound
would you here the fallen pennies
living underground?
Las Vegas
do you ever die
and what do you live for?
I have what you want
you give me what I need
You lay the bait and wait
you never sleep
sewing secrets into the sheets
What do they all mean
fluorescent dreams
Las Vegas
scattered glass in the sand
mouth full of dust
leave with empty hands
Las Vegas
don't forget your past
ghosts never leave
walking naked in the streets
Las Vegas
do you ever die?
and what do you live for?
I have what you want
you give me what I need
You lay the bait and wait
you never sleep
sewing secrets into the sheets
What do they all mean
you lay the bait and wait
fin my fluorescent dreams
OUTRO
Las Vegas
Recent Episodes