Best of R8B on 1150AM from October 4th, 2007 with Andrea Wittgens & Rae Dawn Chong
Singer-songwriter Andrea Wittgens & film artist Rae Dawn Chong are two of Radio8Ball's favorite guests.
These two powerful women came together on this October afternoon for a deep and rich hit of The Pop Oracle's wisdom.
It's one of the really good ones.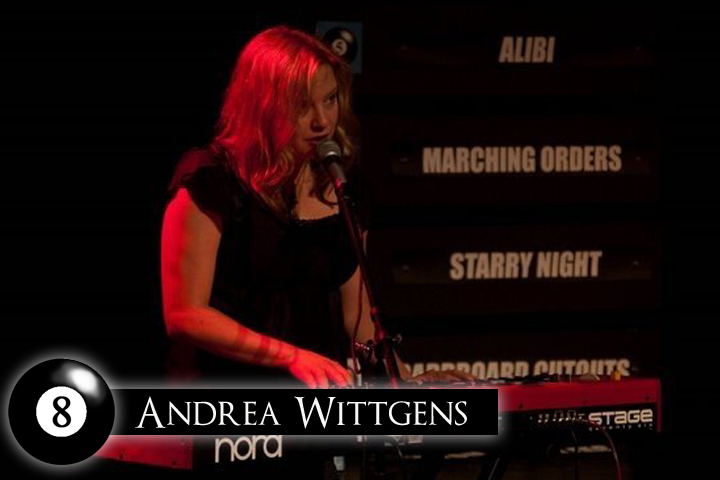 Please support our ongoing campaign at www.patreon.com/radio8ball